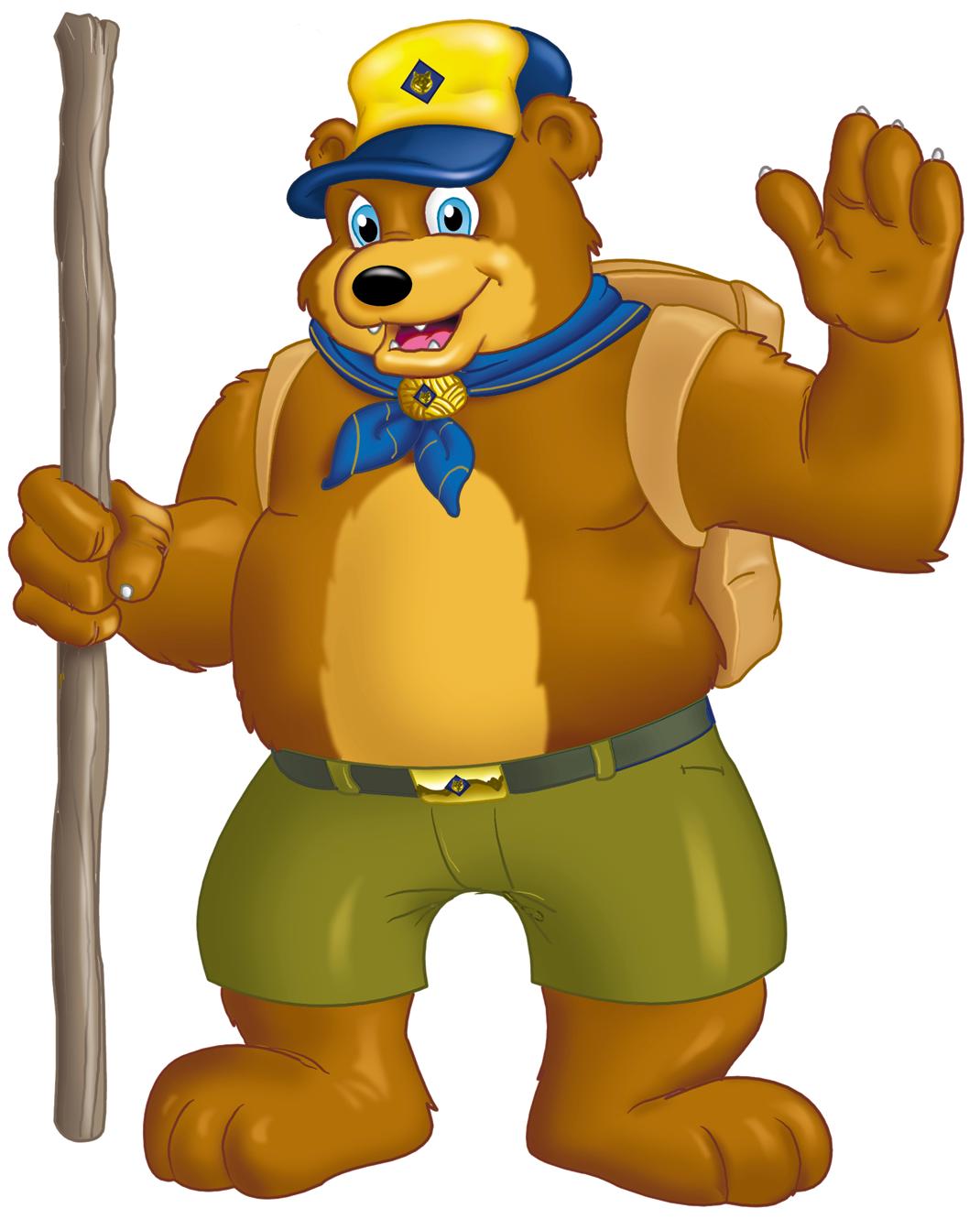 B.A.L.O.O. - Basic Adult Leader Outdoor Orientation (C32)
Saturday, October 12, 2013
8 am check-in Training 8:30 am - 4:30 pm
At Camp Trask
All preregistered participants will receive gate code and other directions via e-mail 4-5 days prior to course.
Cost: $ 20.00 per person

Lunch is provided.

Wear your uniform.

Absolutely no walk-ins accepted

Learn the rules and regulations you need to know to safely lead a Pack campout. Get tips on program features, equipment selection, cooking, camp fire planning and putting together a great program. Everything you need to provide an awesome first time experience for Cub Scouts and their families! This training is required to file a Tour Plan for overnight Cub Scout Family/Pack Camping.

For more information contact:
Janet Anderson at (626) 422-0594 or at wamocampta@aol.com
Victoria Davidson-Castillo at (626) 330-6043 or at vedcastillo@gmail.com
Joanne Miller – 626-351-8815 Ext. 264 Joanne.Miller@scouting.org