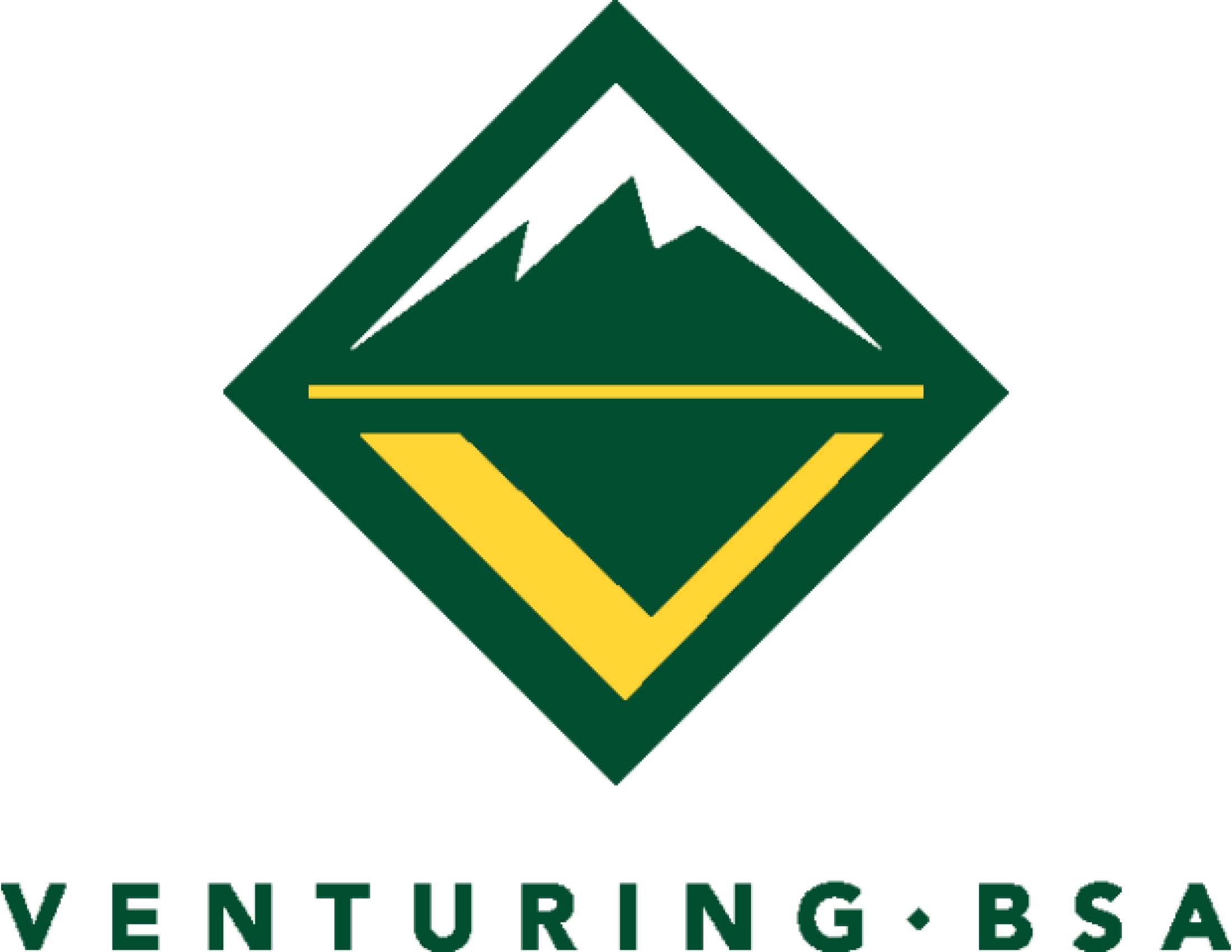 Venturing Leader Specific Training (P21)
Saturday, November 2, 2013
7:30 am check-in Training 7:45 am - 3 pm
At Smiser Scout Center
3450 E. Sierra Madre Blvd., Pasadena, CA 91107
Registration must be received by October 26, 2013
Please wear Field Uniform, and bring note taking materials and Venture Handbook if you have one.
Please bring a sack lunch as we will be working through lunch.
Please take Venturing Youth Protection before the class and bring proof of completion. If you already
completed Introduction to Outdoor Leader Skills please bring proof of that as well.
---

For more information please contact Jo Mo at Jomobil@gmail.com
Or Joanne Miller at Joanne.Miller@Scouting.Org