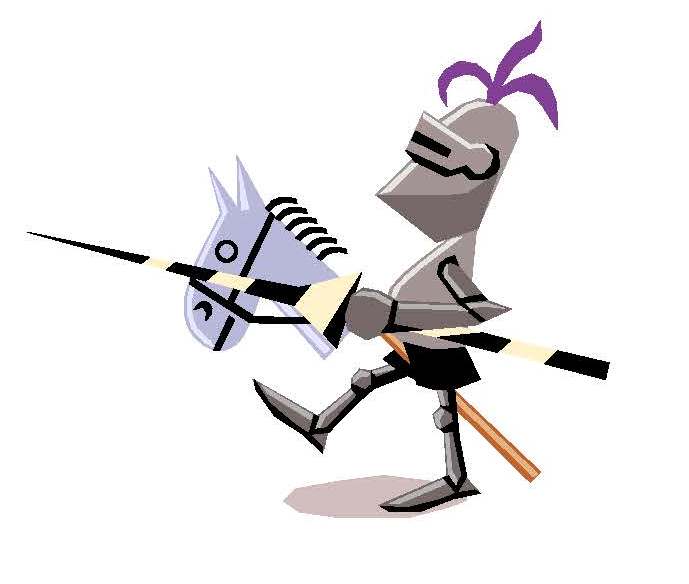 CHECK IN STARTS AT 8:00 am EACH DAY
PROGRAM WILL RUN FROM 9:00 AM-2:45 PM EACH WEEK
This year our Cub Day Camp at Trask will be "
Knights of Trask
". Your Cub Scouts will enjoy activities and advancements. Day Camp is the highlight of a Cub Scout's year! Start planning now for a fantastic, action-packed week at camp. Cub Day Camp is for all Cub Scouts who are Wolves and Bears. Cubs will do things like make crafts, swim, hike, shoot archery and BB's, learn songs, work on belt loops, making new friends and learn to work together with other scouts.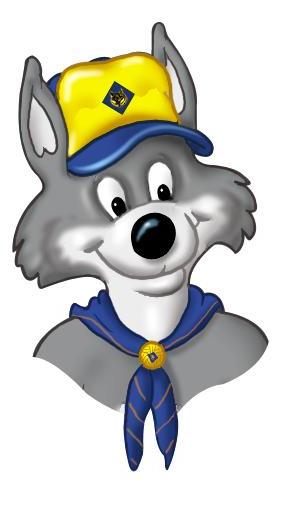 SCHEDULE YOUR ARRIVAL: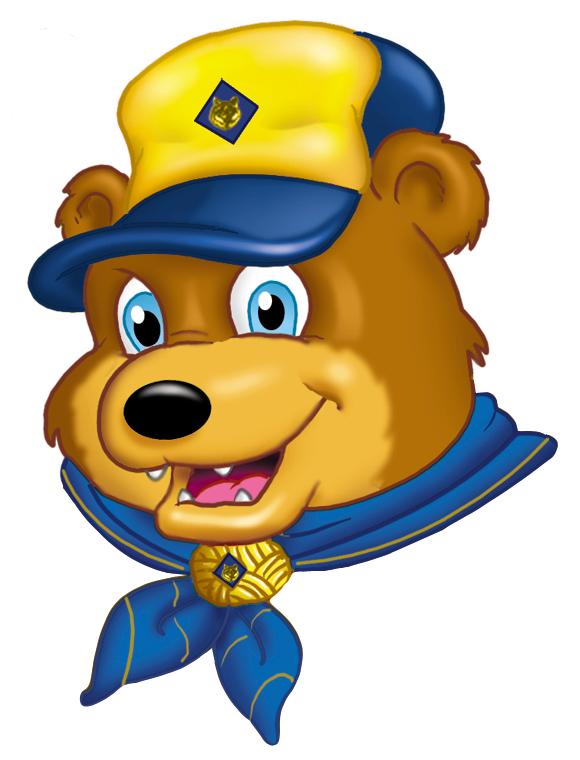 ATTENTION:
Please make sure to provide your Pack number and the name of each Cub that will be attending.

If this is not provided we can not guarantee your group will be kept together when you attend camp. No changes to groups will be made on the first day of camp.

If your Cub is coming to camp as a provisional scout (not with this unit, the camp will provide leadership), please provide his pack number.

Child-care for non-Cub Scout children of adults who are staying in camp is no longer available, please make other arrangements.

Medical Forms for youth and adults staying in camp should be brought up to camp on the first day of program (complete part A and B of medical form). Please provide signed copies of the activities permission slip when you arrive at camp.
Cost:
Option #1: $110.00- Provide one adult daily for up to 5 Cubs.
Option #2: $150.00- Leadership provided by camp staff (15 Cubs per 2-3 staff members)
FRIDAY LUNCH included in price for Scouts (Hot dog, chips and drink)/Adults pay at camp
---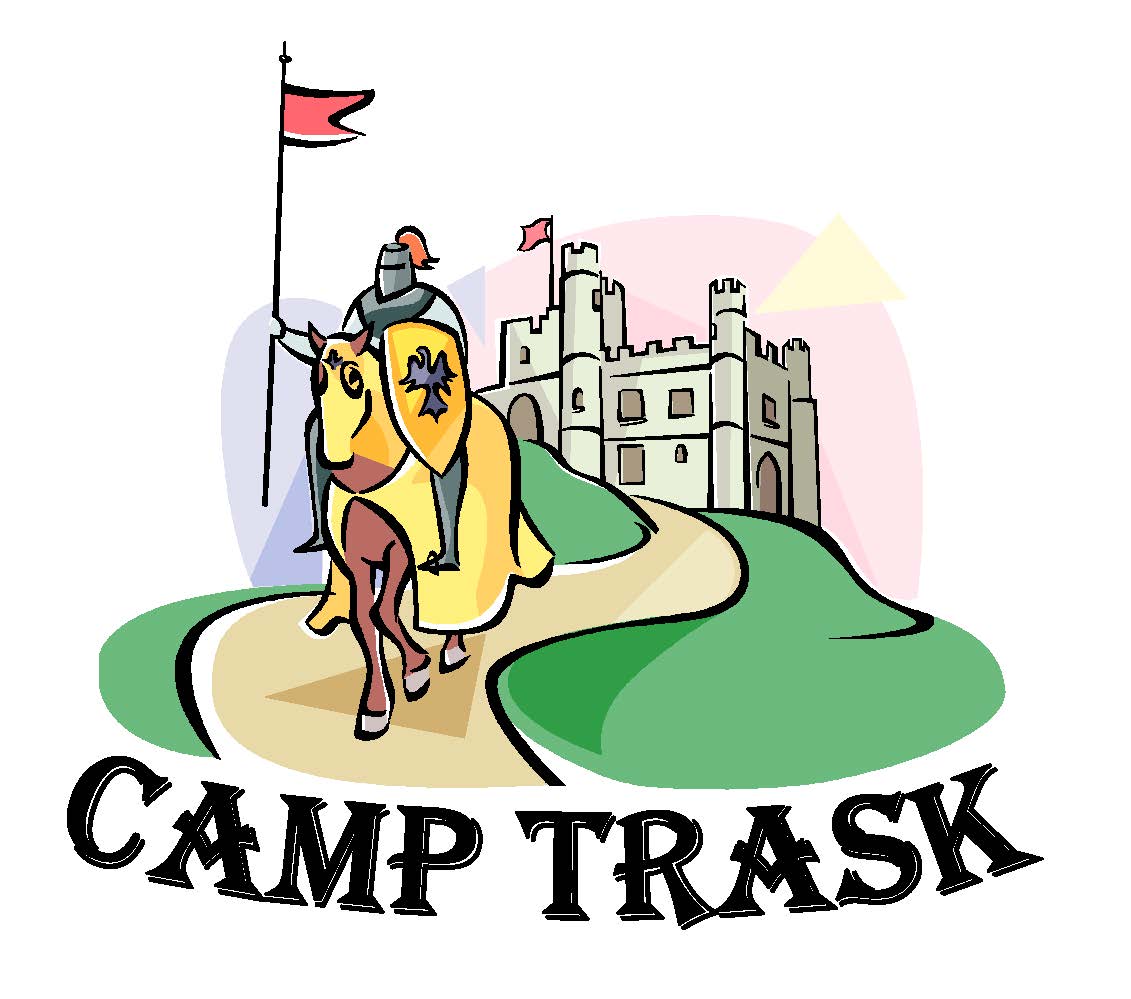 PLEASE PRINT THE PROGRAM PACKET OFF OUR WEBSITE, NEXT TO THE SIGN UP NOW LINK FOR IMPORTANT INFORMATION.