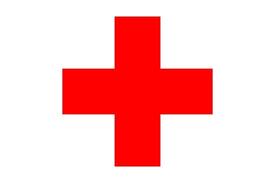 CPR and First Aid
Saturday, April 12, 2014
8:00-4:00
Church of the Brethren
2425 E Street, La Verne, CA 9175
Those successfully completing this course will receive Adult/Child CPR adult AED (American Red Cross) and Basic First Aid (American Red Cross).
$25 per person
Bring a lunch - there will be a 30 minute break.
Those attending will be offered Wilderness and remote Frist Aid.
Those needing Wilderness and Remote First Aid for Philmont are required to take this class and 2 more sessions to be announced during the class.
---
For more information:
Course Director: Carol Hopping 909-596-5122 carolhop@earthlink.net
Council Support Staff: Joanne Miller 626-351-8815 x264 Joanne.Miller@scouting.org