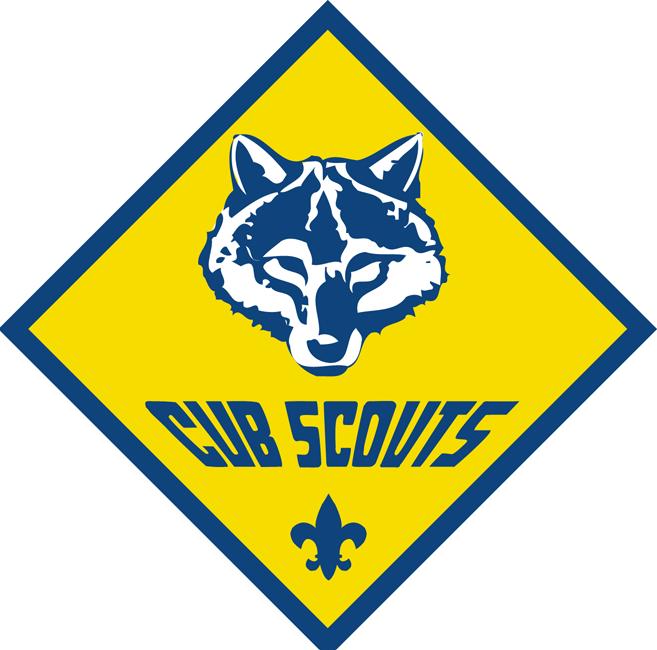 Cub Scout Leader Specific Training
Hosted by Rose Bowl District
Saturday, September 6, 2014
Smiser Scout Center
3450 E. Sierra Madre Blvd., Pasadena, CA 91107
Tiger/Wolf/Bear Den Leader Specific (C41 & C42)
Webelos Den Leader Specific (C61)
Pack Committee Specific (C60)
Pack Trainer Specific (C62)
Cubmaster & Asst. Cubmaster Specific (C40)
Who: All Cub Scout Leaders, other interested adults
Cost: $5.00 per person
Bring: Note taking materials, Cub Scout Leader book
Wear: Scout Uniform (if you have one)


Note: Cub Scout Leader Specific Training for your current registered position is required to be considered "Trained". Youth Protection Training is also required. BALOO should also be completed before pack/family camping overnight, and Outdoor Leader Skills for Webelos Leaders for Webelos den camping/joint den/troop camping/Webelosree's.
---
For more information:
Course Director: Robert Sanchez 213-305-8364 or robert.sanchez51812@yahoo.com
District Executive: Charlie Wilson 626-351-8815 ext 259 Charlie.Wilson@scouting.org
Council Support Staff: Joanne Miller 626-351-8815 x264 Joanne.Miller@scouting.org