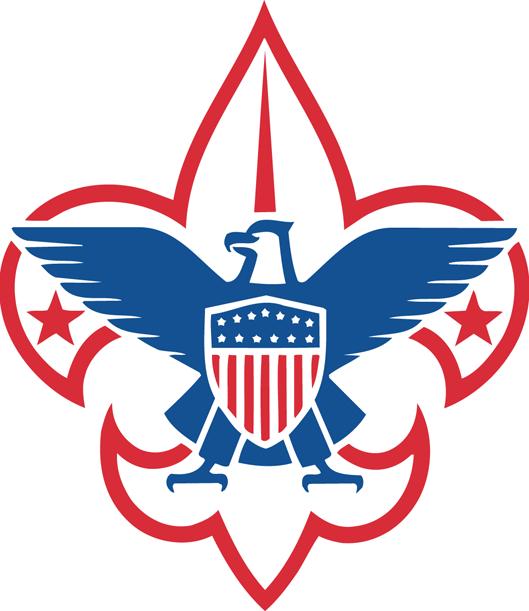 INTRODUCTION TO LEADERSHIP SKILLS (S11)
Friday, May 16, 2014 Check-in at 6:00 pm
Sunday, May 18, 2014 depart at 2:30 pm
Camp Trask, Monrovia CA
Outdoor skills are critical to the success of the Scouting program, and Introduction to Outdoor Leader Skills will provide leaders with the basic outdoor skills information needed to start a program right. The skills taught are based on the outdoor skills found in The Boy Scout Handbook.

This course is required for all Scout Masters, Varsity Coaches, and Venturing Advisors and their assistants to be considered "trained". All direct contact leaders not fully trained will only be registered as committee members.

Presentation and Hands-on Demonstration
Woods Tools

First Aid
Fire Site Preparation and fire building
Map and Compass
Plants and Animal Identification
Ropes, Knots, and Lashings
Camp Site Selection
Packing and Hiking Techniques
Cooking
Flag
Interfaith Worship Service
This is an overnight outdoors course beginning Friday evening and ending Sunday afternoon.
Food will be provided for Saturday and Sunday
Check-in will be Friday at 6:00pm
Instruction will begin promptly at 7:00pm
We will end the program at 2:30pm Sunday
Further information will be provided to you by email before the beginning of the course.
Every Scout Deserves a Trained Leader
---
For more information:
Course Director: Steven Dykeman steve.dykeman@prodigy.net 626-476-2745
District Executive: Joey Robinson Joey.Robinson@scouting.org 626-351-8815 ext. 223
Council Support Staff: Joanne Miller 626-351-8815 x264 Joanne.Miller@scouting.org